Cyprus
Cyprus, officially called the Republic of Cyprus, is an island nation in the eastern Mediterranean Sea. It is the third largest and third most populous island in the Mediterranean, and is located south of Turkey; west of Syria; northwest of Lebanon, Israel and the Gaza Strip; north of Egypt; and southeast of Greece.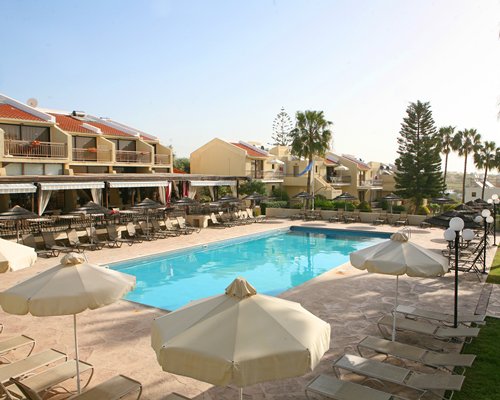 Club Aphrodite at Erimi Gardens
Cyprus is a place where you can truly ski in the morning and swim in the afternoon. It appeals to historians and sun-worshippers alike. Club Aphrodite, named after the best-known of the Greek Goddesses, offers a wide range of on-site facilities including a shuttle service to Limassol and Curium Beach. Limassol is a thriving centre with shops, restaurants, bars and nightclubs. The apartments are spacious and furnished to a high standard.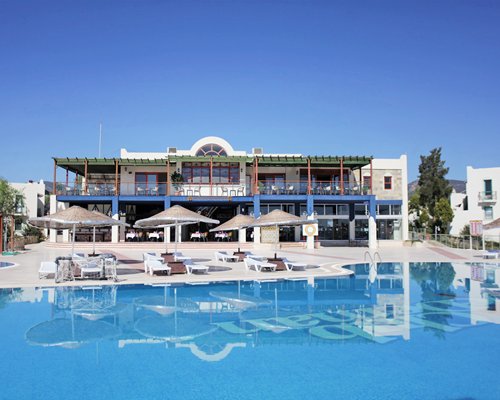 Club Dedeman Bodrum Evleri
Historians disagree about exactly how old Kyrenia is, but it goes back to at least the 10th Century B.C., and it was one of the nine original kingdoms of Cyprus. It's great attraction as a centre for visitors lies not only in the castle and the enchanting harbour of the ancient city itself, but in the ancient villages, castle and monasteries which are to be found in the neighbourhood, set in beautiful scenery. A variety of cafes, discos, bars, restaurants and casinos are within the vicinity.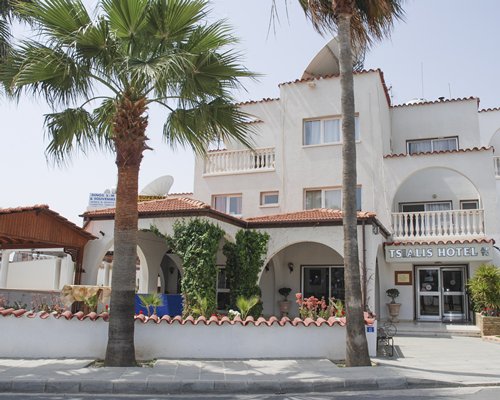 Club Pyla Beach Resort
Club Pyla Beach Timeshare Resort is located in the Pyla-area of Larnaca on the south-west coast of Cyprus. A long sandy stretch of beach is only 150m away and for energetic visitors, a wide range of watersports can be enjoyed including windsurfing, water skiing and parascending. A number of restaurants, bars, supermarkets, shops and discos are within easy reach of the timeshare resort. The units are built in typical Cypriot style, most with a verandah.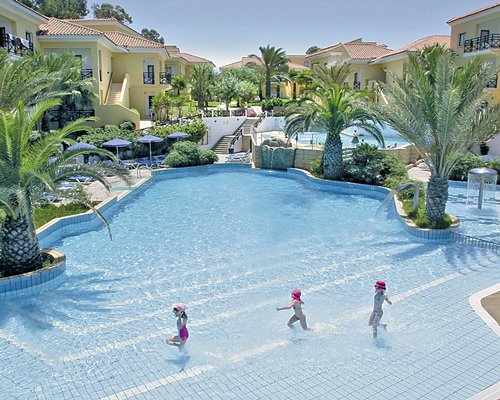 Malama Beach Club
Malama Beach Club, designed in an elegant colonial style, is located in the unspoilt area of Protaras offering relaxed holidays for all ages and an ideal family resort. All apartments are built in low rise units around courtyards and beautiful gardens and are very spacious and attractively furnished with a full kitchen, private facilities and balconies. The Club offers a 24 hour reception service.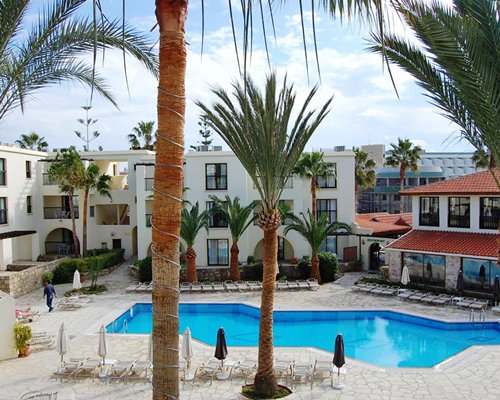 Panareti Pafos Resort
Cyprus is an island of sunshine, blue skies and beaches and at the same time of wild mountain ranges, cedar forests and remote villages. Cyprus has everything the perfect Mediterranean holiday island should have and its genuinely friendly people have a long tradition of hospitality. Panareti Pafos Resort is located in the south western part of the island within easy walking distance of the city centre of Paphos. Paphos has as its focal point, the charming fishing harbour by the castle, lined with open-air cafes and tavernas.
Panareti's Royal Coral Bay Resort
Panareti's Royal Coral Bay is in the Coral Beach area, a short drive from Paphos town. It's the perfect location from which to explore Cyprus the wild beauty of the Akamas, the sandy beaches of the western coast, and the hillside villages in the wine region.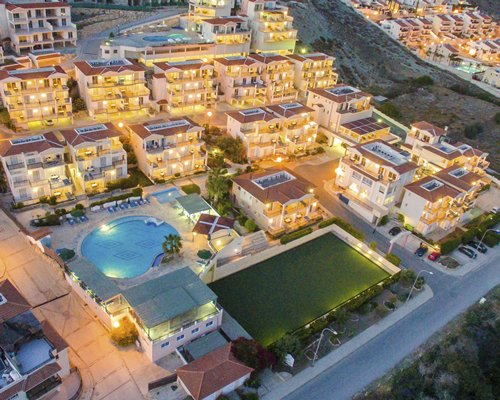 Paradise Kings Club Paphos
Situated in an exclusive and tranquil setting near Paphos with panoramic views of the Mediterranean sea, Paradise Kings Club occupies a delightful and historic location in Southern Cyprus. Superb facilities include a beautifully sculpted outdoor pool, heated indoor pool and jacuzzi, Gourmet Restaurant, fully equipped Fitness Centre with steam and sauna rooms and a Beauty Spa. The spacious top quality apartments are equipped to the very highest standards with private sun-trap balconies and state-of-the art furnishings which includes satellite TV/ DVD centre, hi-fi and internet connections.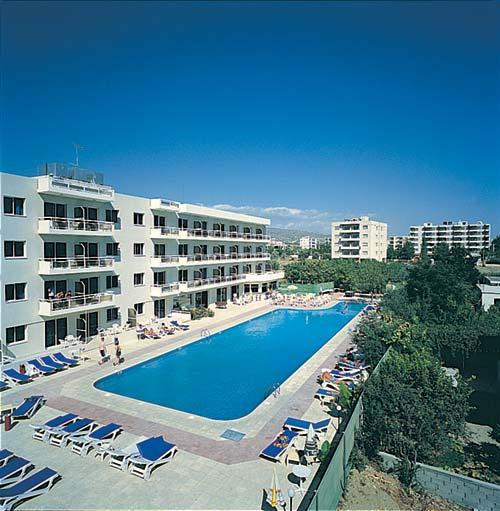 Sunquest Gardens
Sunquest Gardens is situated in a quiet Limassol suburb, yet has the glorious blue Mediterranean and the lively tourist district within walking distance. Guests can enjoy the local taverns, restaurants, discos and nightclubs. The resort's swimming pool is almost Olympic size. Renowned Cypriot hospitality, comfortable apartments, and Limassols ideal location make Sunquest Gardens the perfect base for exploring this beautiful island.