Rutland Hall Hotel & Spa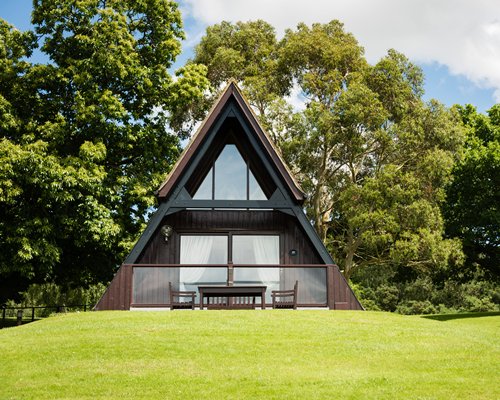 Set in conservation parkland overlooking the breath-taking Rutland Water, Rutland Hall Hotel & Spa is in a beautiful and unique setting. The extensive spa and leisure facilities make it a haven in which to retreat, relax and unwind. With Rutland Water on its doorstep, visitors can enjoy walking, cycling, water sports and bird watching – there is even a small beach. Please note that the resort is not suitable for guests with walking difficulties, as there are steep hills and steps.
Available Listings
Nothing Found
It seems we can't find what you're looking for. Perhaps searching can help.