Australia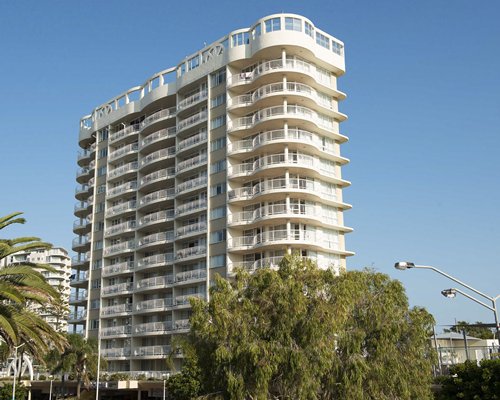 Beachcomber International Resort
On Australia's Gold Coast, holiday just one block from Coolangatta Beach, where you can spend hours relaxing on the rooftop recreation area or have a BBQ. In the immediate area is the Tweed River, all sports and excellent shopping. It is also less than an hour's drive to attractions such as Seaworld, Dreamworld and Movieworld.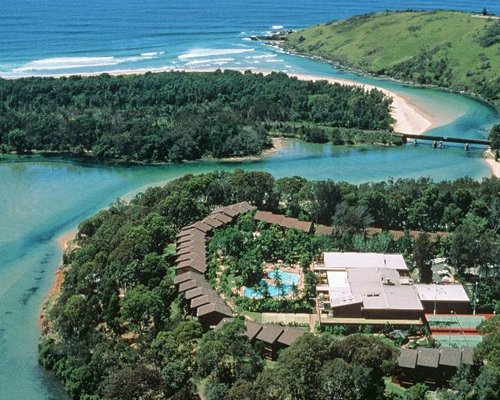 Boambee Bay Resort
The lush sub-tropical northern New South Wales area is home to Boambee Bay Resort. Bordered by national parkland on one side and the Boambee River on the other, Fishing, canoeing and hiking are at your front door. Boambee Beach is just a short walk away. Golf, shopping, movies and clubs are a few kms. away. At the resort experience the huge swimming pool with spa and bridge, tennis, squash, lawn bowls, gym, sauna, playground, hair salon, games room, members lounge and mini golf. After a hard day, enjoy a drink at the Brig Bar or dine at The Bay Cafe restaurant.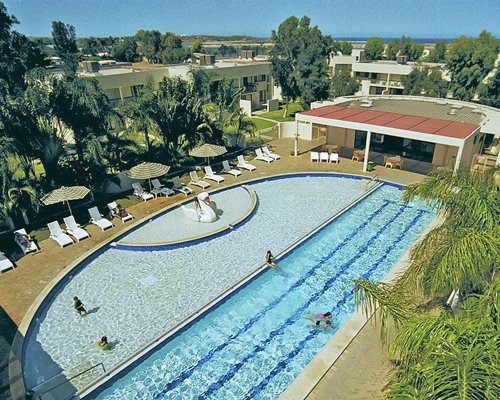 Kalbarri Beach Resort
Whether you're looking to relax poolside or enjoy a bit more adventure, the Mediterranean-style Kalbarri Beach Resort, overlooking the mouth of the Murchison River, will keep you fully entertained. The resort offers; a luxurious pool, half and full-court tennis and volleyball courts, 3 spas, 2 secure playgrounds, and a games arcade.