Kalbarri Beach Resort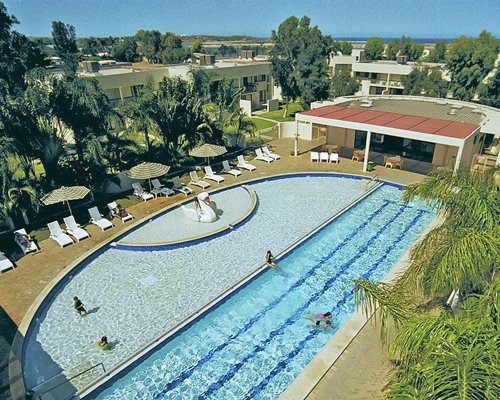 Whether you're looking to relax poolside or enjoy a bit more adventure, the Mediterranean-style Kalbarri Beach Resort, overlooking the mouth of the Murchison River, will keep you fully entertained. The resort offers; a luxurious pool, half and full-court tennis and volleyball courts, 3 spas, 2 secure playgrounds, and a games arcade.
Available Listings
Nothing Found
It seems we can't find what you're looking for. Perhaps searching can help.