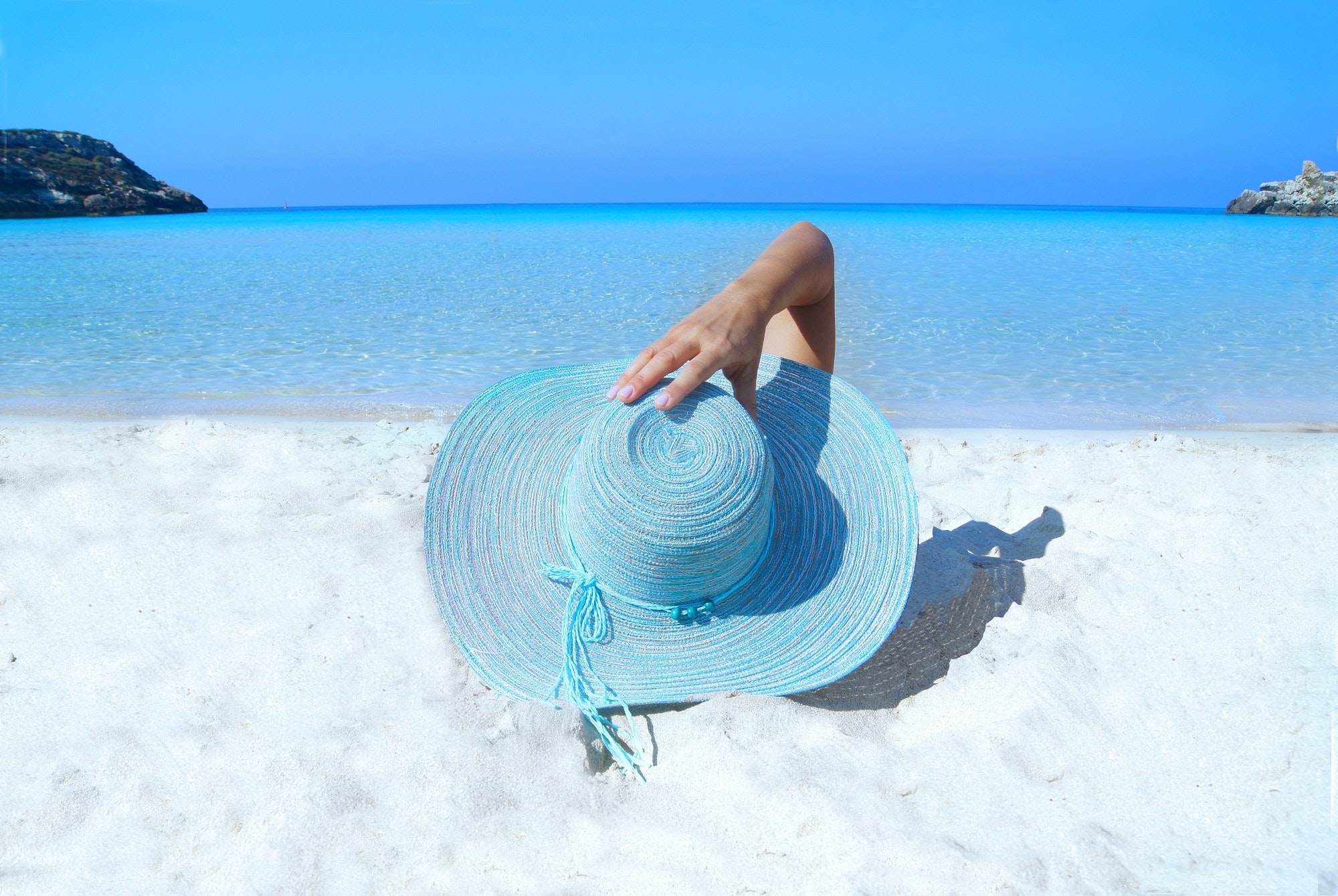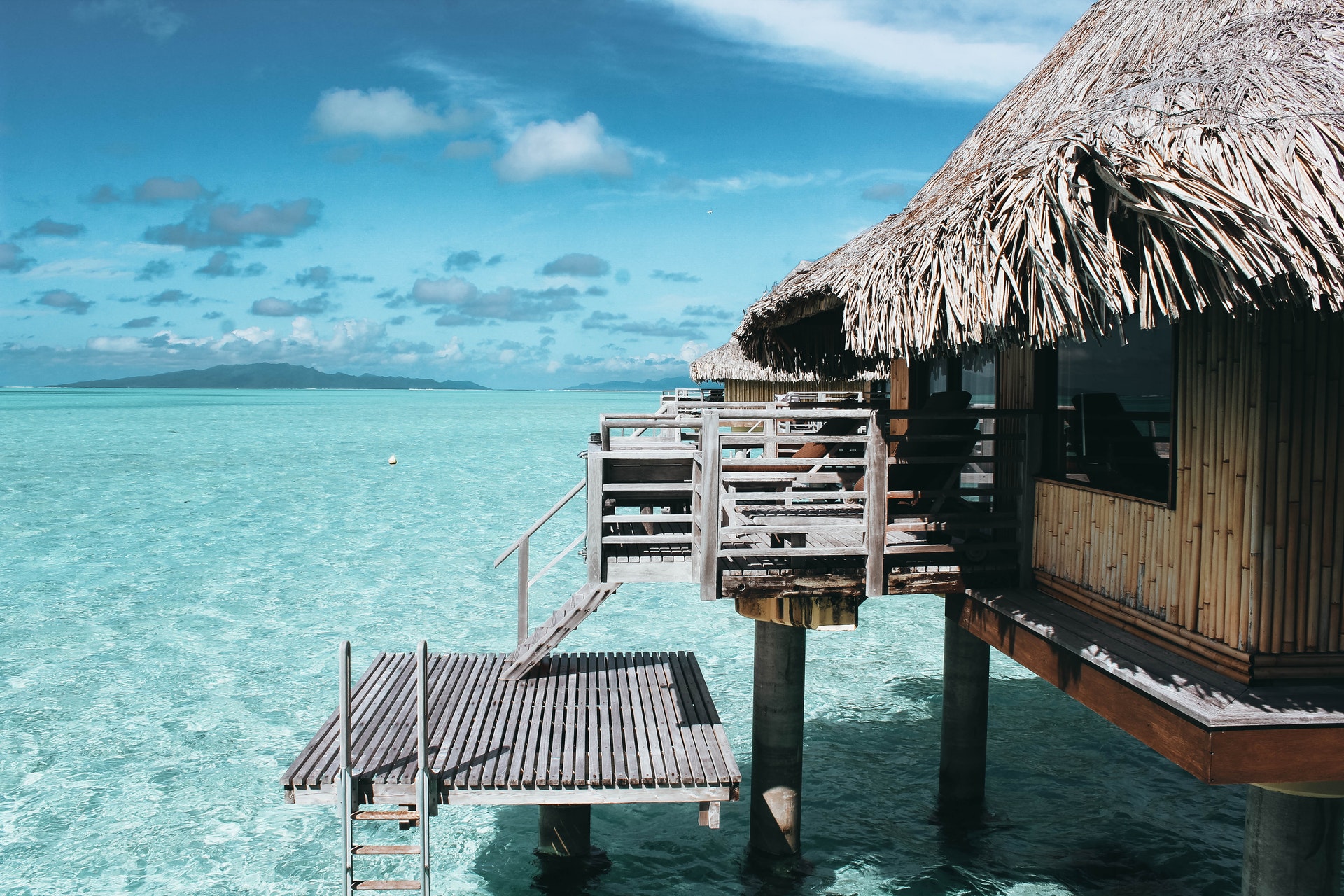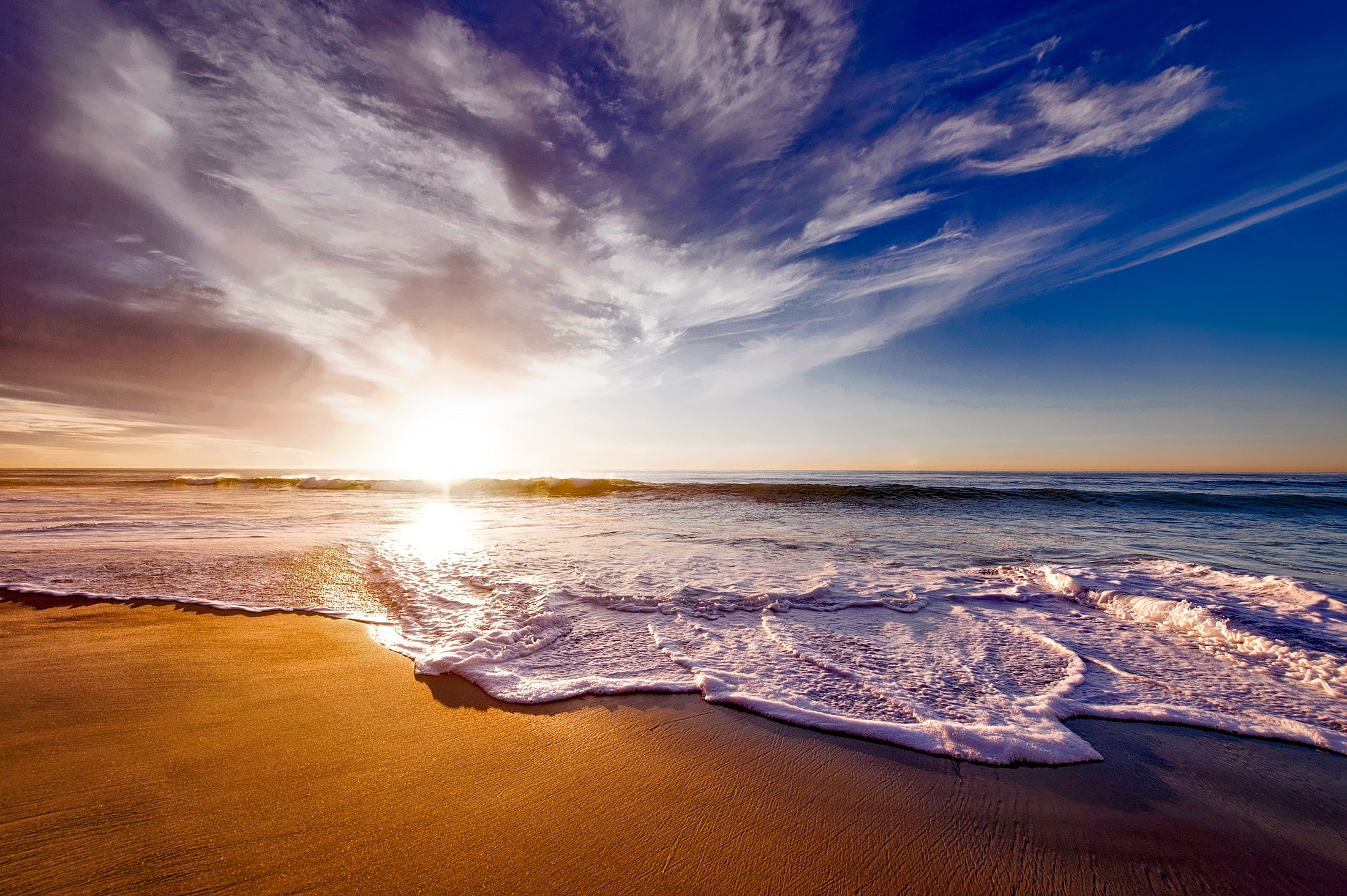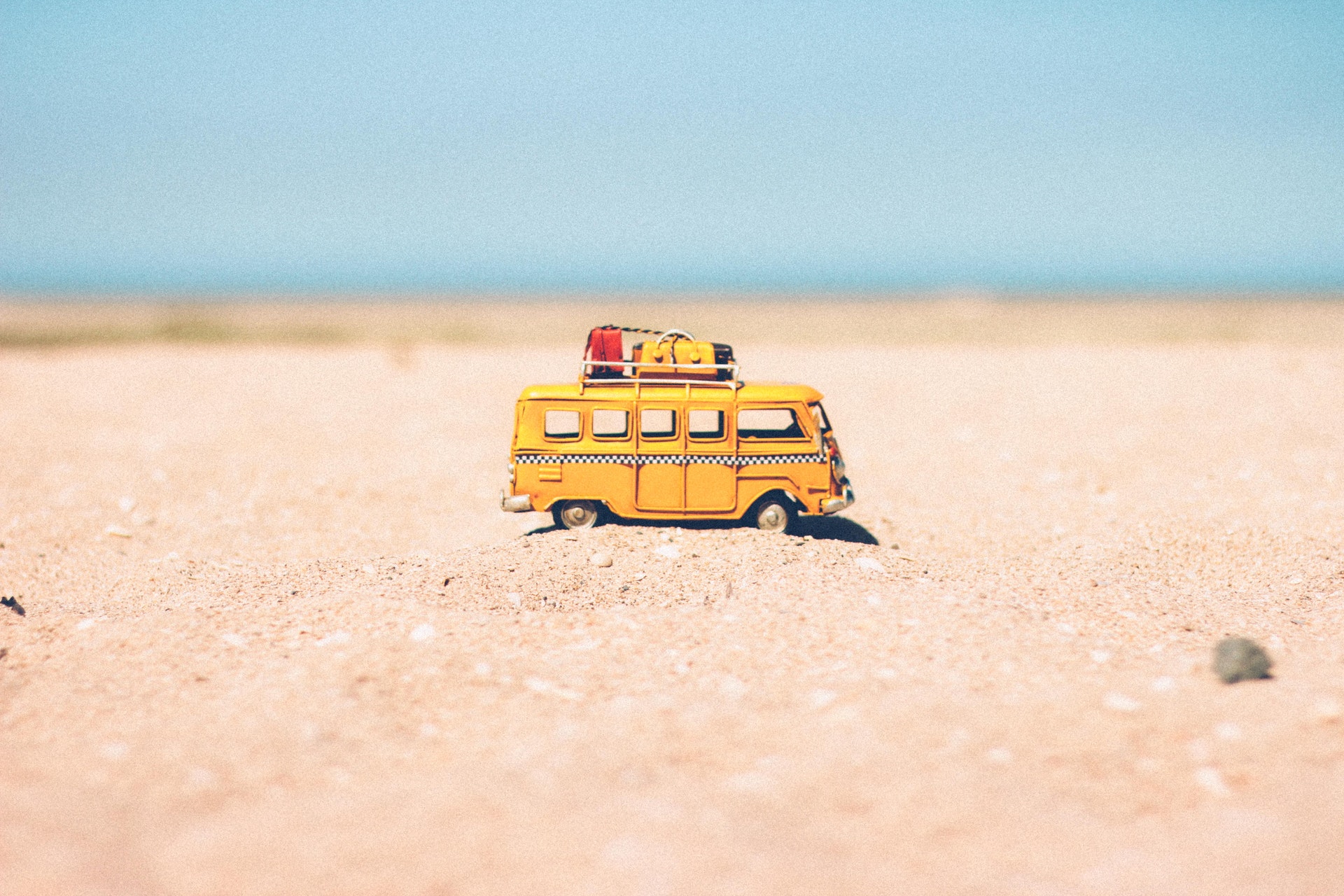 We offer a fantastic rental service to timeshare owners around the world where we will advertise your timeshare for rental on the web site, media and our database. If you would like to register your week for rental please fill out the online registration form below and click the submit button. Please do not hesitate to contact us if you need any advice or help with the form.
To register the details of your timeshare for sale, please click HERE.
Please bear in mind that the more information you provide the easier your timeshare will rent. It is also important to note that the lesser amount you register your timeshare or timeshares for the quicker it will rent. If you have queries about registering your week please do not hesitate to contact us.
Your details will not be passed on to any other company or organisation and will be kept private and confidential.