Club La Costa Vacation Points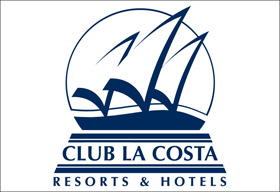 Club La Costa Resorts & Hotels are at the forefront of the European holiday industry. The private members club that began in 1984 is now the largest of its kind in Europe with over 50,000 members and 22 luxury resorts in Spain, Tenerife, Austria and the UK, setting new standards in resort development, ownership and service.
They are also part of a global network that gives members access to more than 4000 resorts in over 100 countries.
Available Listings
Nothing Found
It seems we can't find what you're looking for. Perhaps searching can help.