Crown Resorts at Club La Riviera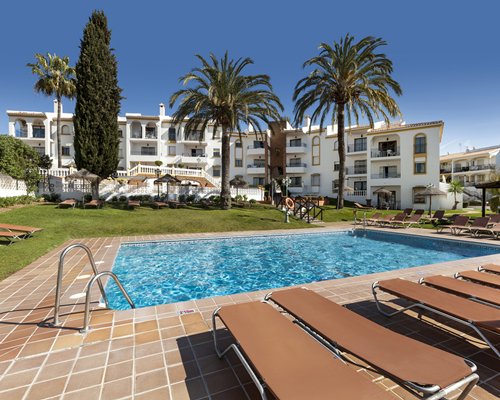 Club La Riviera, located midway between Fuengirola and Marbella, is an attractive development with gardens and swimming pool. The units all have Andalusian-style balconies. All of these well-furnished units are equipped with satellite television and telephones.
Available Listings
Nothing Found
It seems we can't find what you're looking for. Perhaps searching can help.