Crown Resorts at Club Delta Mar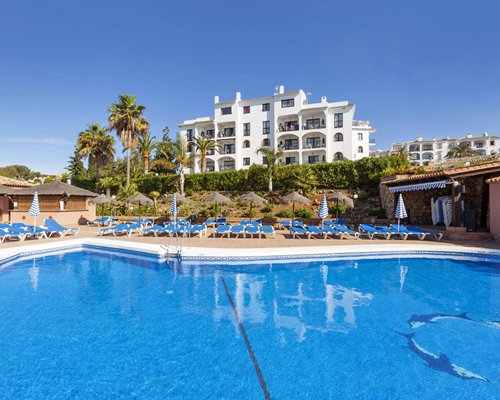 Club Delta Mar is located midway between Fuengirola and Marbella.
All the units have fully equipped kitchens and satellite television, and are located in attractive gardens with a swimming pool.
Available Listings
Nothing Found
It seems we can't find what you're looking for. Perhaps searching can help.