Club Atlas Nou Espai 1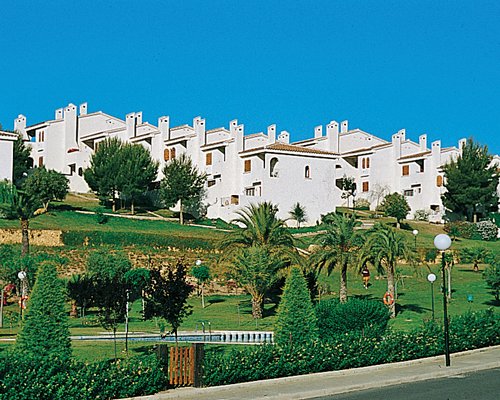 Set against a beautiful backdrop of mountain scenery with impressive views towards the coast. This resort is located inland away from the hustle and bustle of Benidorm. Though the town with its long sandy beaches and famous nightlife is within easy reach. On-site you can enjoy a lovely swimming pool, in an attractive garden setting. The resort is ideal for those seeking to have a peaceful holiday. The resort is very close to the theme park 'Terramitica'. A car is essential to make the most of this resort.
Available Listings
Nothing Found
It seems we can't find what you're looking for. Perhaps searching can help.