Diamond Club Maritima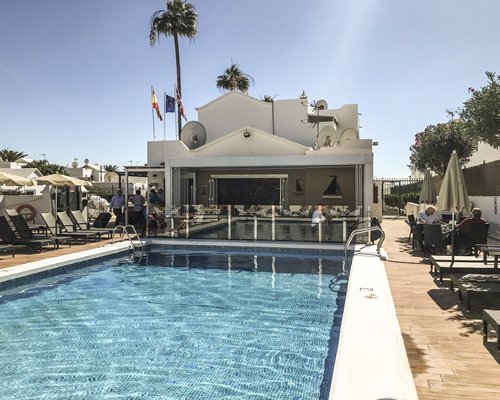 Diamond Club Maritima is a small, friendly development in a quiet, residential area close to the beach in Puerto del Carmen. It is ideal for those seeking a peaceful, relaxing vacation. There is a swimming pool with a section for children, bar and snack bar on site, and a good range of entertainment and sports facilities can be found close by. The units are well- equipped with modern interiors and are either ground floor with a small, colourful garden or first floor with a terrace, accessed by a staircase.
Available Listings
Nothing Found
It seems we can't find what you're looking for. Perhaps searching can help.