Fuerteventura
Fuerteventura, the second largest of Spain's Canary Islands, sits in the Atlantic Ocean 100km off the north coast of Africa. It's known primarily as a holiday destination due to its white-sand beaches and year-round warmth cooled by constant winds. The multitude of beaches that wrap around it are interrupted by cliffs and sheltered coves. It's popular for water sports, especially surfing, windsurfing and waterskiing.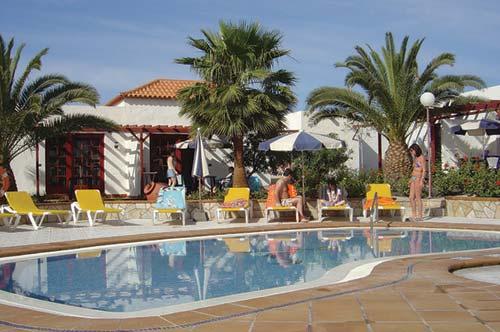 Castillo Beach Club
Castillo Beach Club is situated in Caleta de Fuste, on the subtropical island of Fuerteventura, well known for its tranquility, miles of white, sandy beaches, and water sports. The fully equipped apartments are surrounded by attractive tropical gardens. Facilities at the resort include two swimming pools (one of which is acclimatized), bar, gym, sauna, children's play area, tennis, basketball, 24-hour reception, as well as an entertainment team. The resort is just one-and-a-half kilometers from the 18-hole Fuerteventura Golf Course and one kilometer from the marina.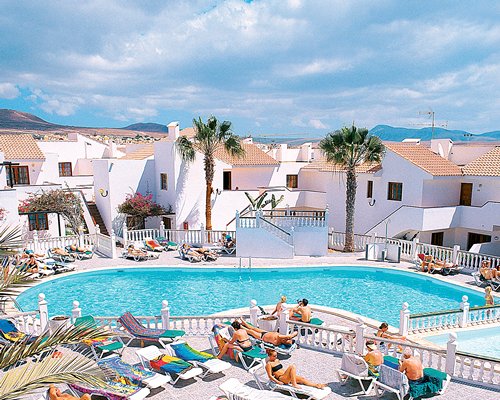 Club Alegria
Club Alegria is located on Fuerteventura, the second largest of the Canary Islands which until recently has remained off the tourist map. The west coast is rugged and rocky; the eastern coast however, has fine, sandy beaches. The resort is in the El Castillo area, on the eastern side and offers a range of water-sports and an attractive marina. A large complex adjacent to the beach offers restaurants, bars and shops.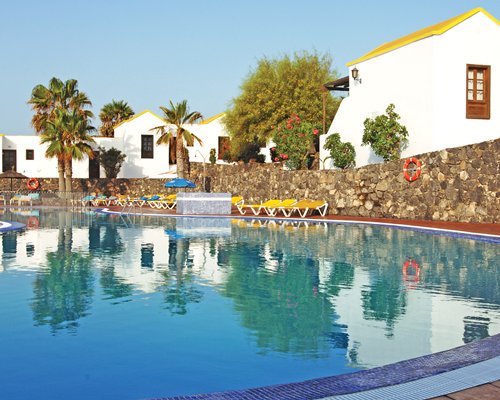 Elite Fuerteventura Club
Elite Fuerteventura Club is located in the area of Caleta de Fuste. It is within easy access of the airport and also easy access to all the watersport facilities situated in the local village about 1.5Km away.