Club La Costa Fractional Ownership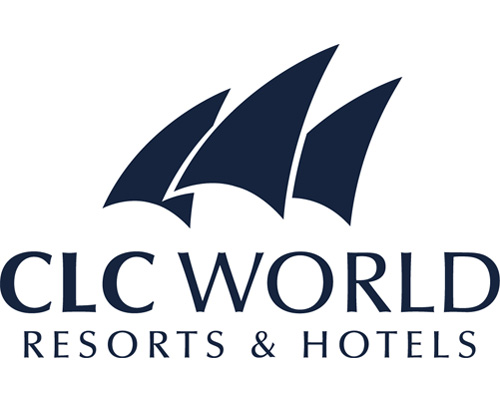 Fractional ownership is a non-traditional type of timeshare ownership. Instead of owning a week or two at your home resort, you'll own a slice of the property itself. Every ownership is deeded to a specific apartment at a dedicated resort and is allocated a percentage of ownership, which, once sold, you will receive. Your fractional points allocation affords you greater flexibility, which means much more control over your holidays every year. You'll no longer be tied in to the same holiday year in, year out. At the end of your leasehold, the property is sold and you receive a share of the profits! With Club La Costa, you're assigned a number of fractional points that you can use at a number of different resorts in their portfolio.
There is no need to use an exchange company like Interval International, RCI or 7Across as your CLC Fractional Ownership allows you to use a variety of resorts within the extensive CLC portfolio. Travel & Leisure Group's Fractional Ownership negotiators will be able to explain to you in detail how it works, how flexible it is and the full advantages of this well-established timeshare format.
Available Listings
Nothing Found
It seems we can't find what you're looking for. Perhaps searching can help.