Tregenna Country Club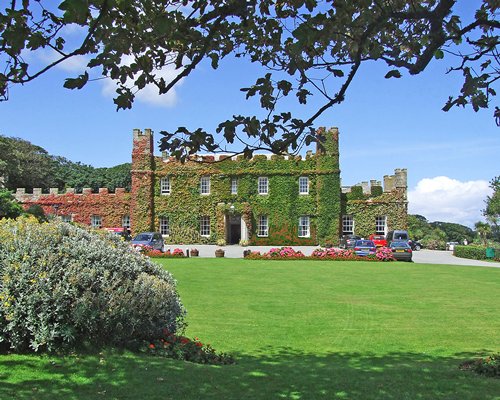 Tregenna Country Club resort is in the perfect location to enjoy the seaside destinations and the coutryside. The many on-site leisure facilities include a 14-hole golf course and leisure centre, and guests have full access to Tregenna Castle Hotel facilities.
Set on top of a hill with spectacular views over St. Ives Bay, Tregenna Country Club is an ideal base for exploring the local beaches and attractions of Cornwall. St Ives boasts plenty of bars and restaurants overlooking the pretty harbour and the fantastic Carbis Beach is close by. A car is recommended to explore all this area and Cornwall offers.
Available Listings
Reference:
AH-744283
Start Week:
18
End Week:
18
Month:
Apr/May
Season:
High
Size:
Varies
Price:
£6500
Enquire:
Click Here