Regency Villas at Broome Park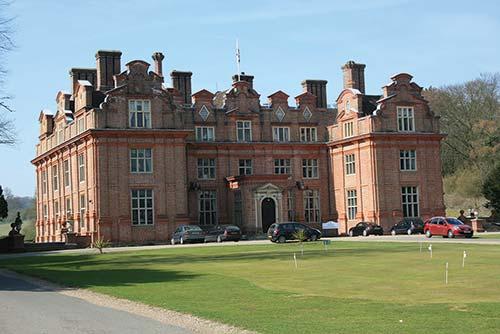 Broome Park Estate, with the historic Jacobean Mansion House, is situated just 7 miles south of the medieval city of Canterbury in the beautiful countryside of Kent. The Regency Villas are set in the adjacent old-walled orchard of the estate surrounded by woodland offering guests a tranquil respite.
Dover and Folkestone are nearby, giving easy access to the Channel Tunnel.
Available Listings
Nothing Found
It seems we can't find what you're looking for. Perhaps searching can help.