Macdonald Elmers Court Resort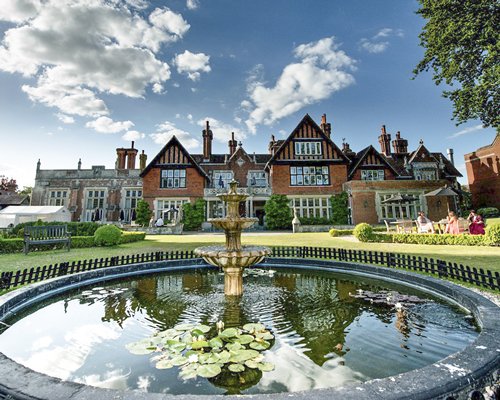 Formerly a 'fixed week' resort, Macdonald Elmers Court Resort is now one of nine Macdonald Resorts operating a new and exciting Points Club.
Holiday at a Macdonald Resort – Once you've chosen which resort you want to stay at simply call Macdonald Reservations and they will advise you of the availability.
The more points you have the greater choice of accommodation will be on offer to you.
Holiday opportunities Worldwide – Use your Macdonald points to reserve a week at any Macdonald resort and then deposit that week with your chosen exchange company.
Macdonald Elmers Court Resort is at the edge of the New Forest, an area of unspoilt natural beauty yet only 145 km from London. The main house is a fine example of Tudor architecture with elegant oak panelled lounges and bar.
Available Listings
Nothing Found
It seems we can't find what you're looking for. Perhaps searching can help.