Carlton Club Apartments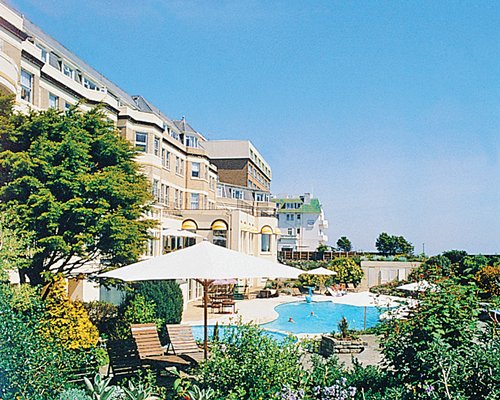 Overlooking 13 kms of superb beaches in Bournemouth, one of England's premier timeshare holiday resorts, the Carlton Club Apartments offers immediate access to all watersports, tennis and golf and is adjacent to shops, theatres, gardens and casinos.
Available Listings
Nothing Found
It seems we can't find what you're looking for. Perhaps searching can help.