St Mellion International Resort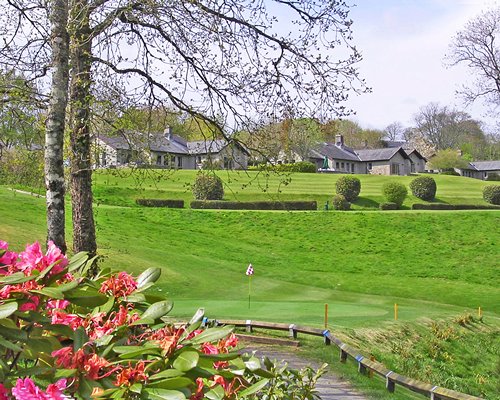 St Mellion Golf and Country Club is a premier golf, leisure and health spa, 14km from Plymouth. The extensive on-site facilities of this timeshare resort for all the family include two championship courses: the International Jack Nicklaus and the Old Course.
Available Listings
Nothing Found
It seems we can't find what you're looking for. Perhaps searching can help.